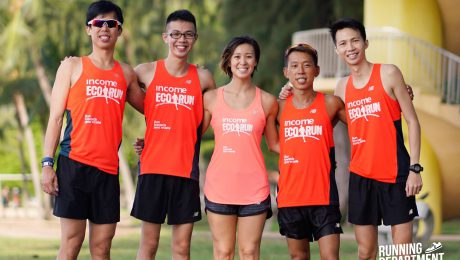 Happy May Day! #RDTickTalk is back and this time, we get to do a short interview with Maurice, a financial software developer who is also one of our crew members helping with the management of our Wednesday community-run session! Find out more about Maurice in this week's #RDTickTalk! ALL ABOUT YOU AND RUNNING What sparked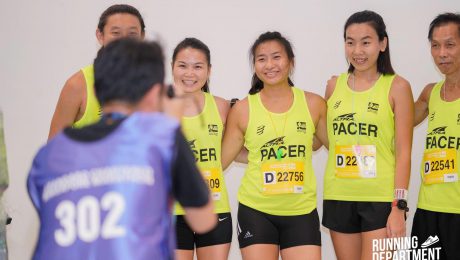 #RDTickTalk with Magdalene
Introducing #RDTickTalk, a new content series where we get up close and personal to know our run crews and runners better! To kickstart this series, we've gotten an opportunity to interview Magdalene, our run crew who has been running with us for the past 4 years and took part in pacing events such as SCSM and Great Eastern Women's Run!