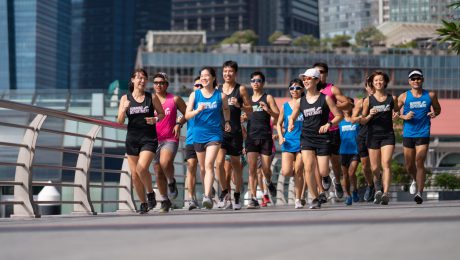 Following the latest announcement made by the Multi-Ministry Taskforce (MTF) on 22 April as well as Sports SMM guidelines from Sport Singapore on 23 April 2022, Running Department will be easing our Safe Management Measures (SMM) from 26 April 2022. The following are the key updates that will be implemented for our run sessions from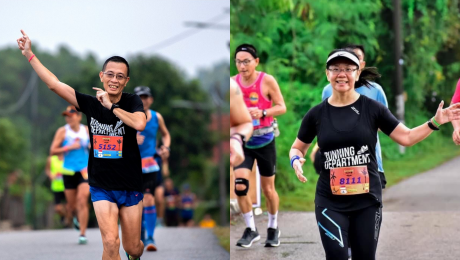 #RDTickTalk is back with another exclusive interview with husband and wife duo – Evan and Wee Lin! They are familiar faces not just within the RD community but also with SAFRA Running Club where Evan is currently the Chairman for SAFRA Running Club Jurong! Let's find out more about them and their love for running!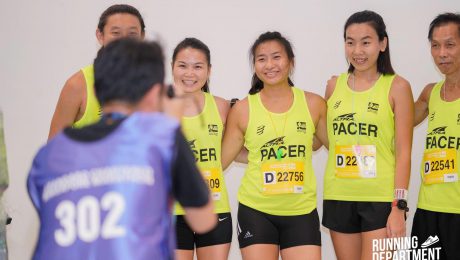 #RDTickTalk with Magdalene
Introducing #RDTickTalk, a new content series where we get up close and personal to know our run crews and runners better! To kickstart this series, we've gotten an opportunity to interview Magdalene, our run crew who has been running with us for the past 4 years and took part in pacing events such as SCSM and Great Eastern Women's Run!