Hengpei is a fitness enthusiast who is also a huge foodie. She believes that balance is key to leading a healthy lifestyle, and the perfect post-workout meal for her is kaya toast with eggs and coffee! Stay tuned for more articles from her.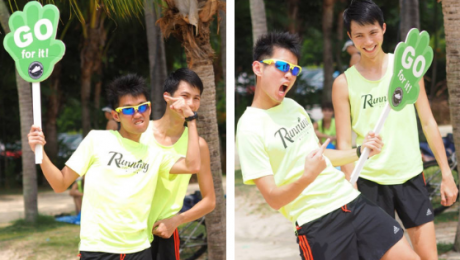 SCSM 2015? Yes, we know it's 2018, but if the journey is always the same then why don't we learn from someone who has already undertaken it in 2015 ? Meet Chris Cheow who has completed a hat trick in pacing for SCSM Full Marathon and in total has completed 10 full marathons! That's an incredible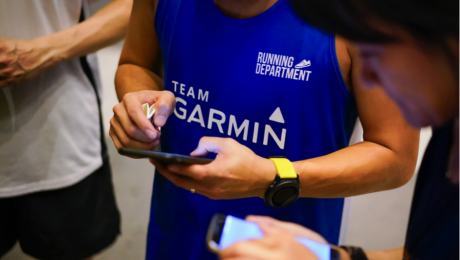 These days, many people will not think of heading out for a run without a GPS tracker of some sort, be it a tracking app on the mobile phone, or a GPS watch. A GPS watch can provide the runner with data such as distance, time elapsed, pace, speed, calories burnt and even heart rate.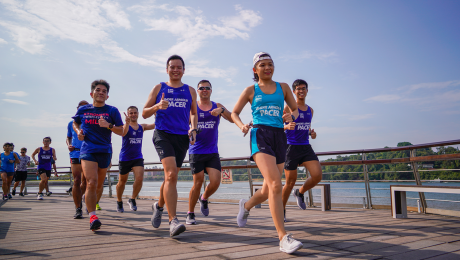 The SCSM 2018 Training Programme features a series of activities tailored to help runners train towards 8th & 9th December. Yesterday, at 9 AM this programme was officially launched at Vivocity with a myriad of activities. I reached the event venue early, and noticed the official pacers from Running Department mingling with the public runners.