Spring cleaning… "does it spark joy?"…. ✔
Grocery shopping for reunion dinner… ✔
Buying new clothes and shoes… ✔
Changing new notes from the bank… ✔
Well, for cray cray runners (like us), there is a whole long list of other things to do on our minds!
Here are some, raise your hands if you are with us!
1. Go for an 8.88km, 16.88km run, or anything that ends with an x.88 during the first day of CNY.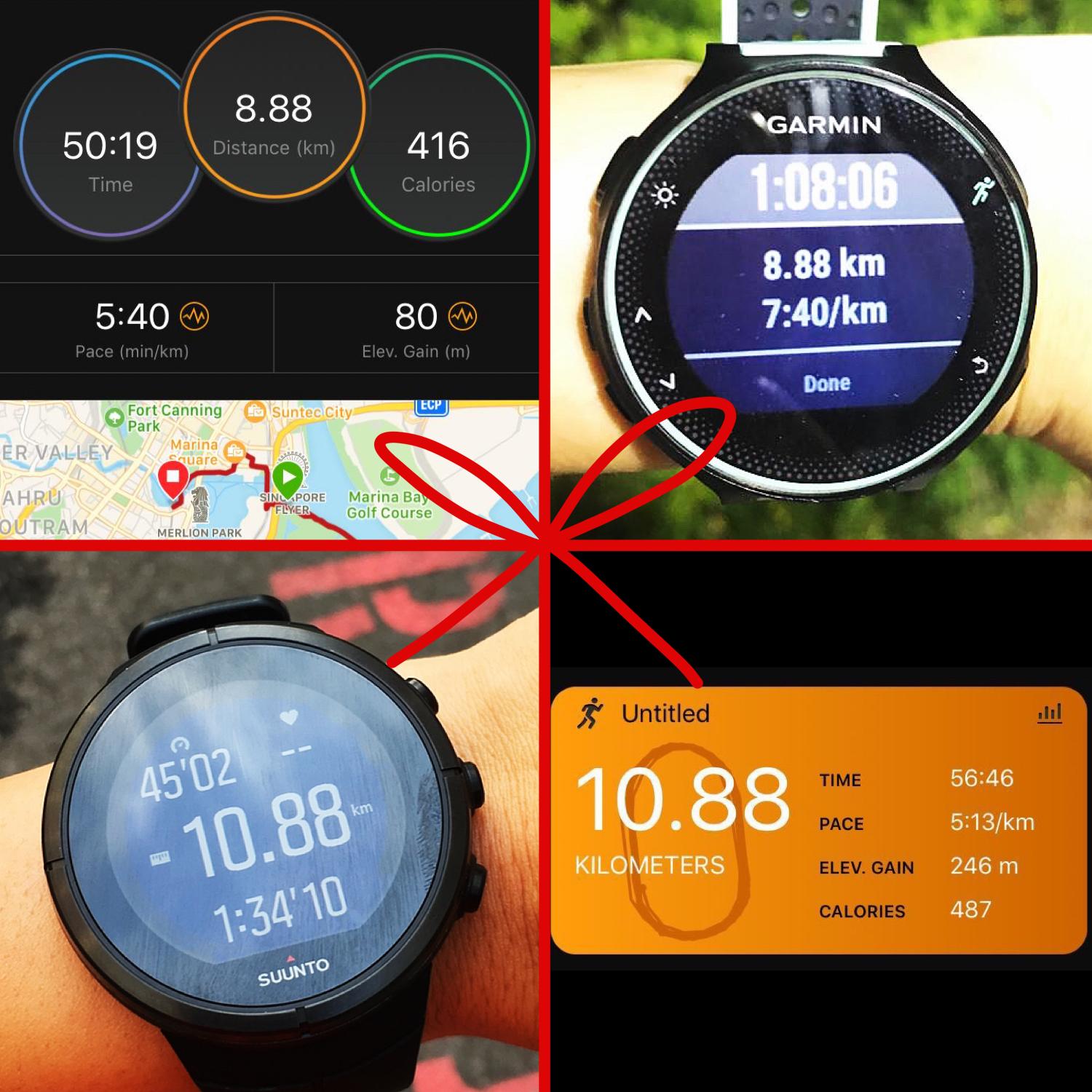 2. Run through the streets of Chinatown
Check out what took place in our previous years' CNY Run last year here!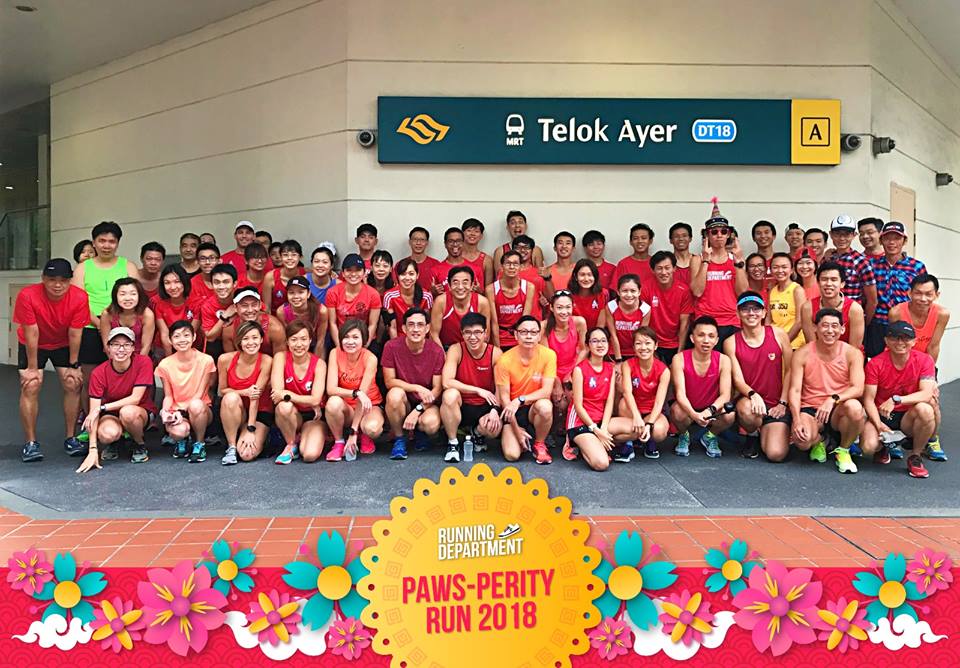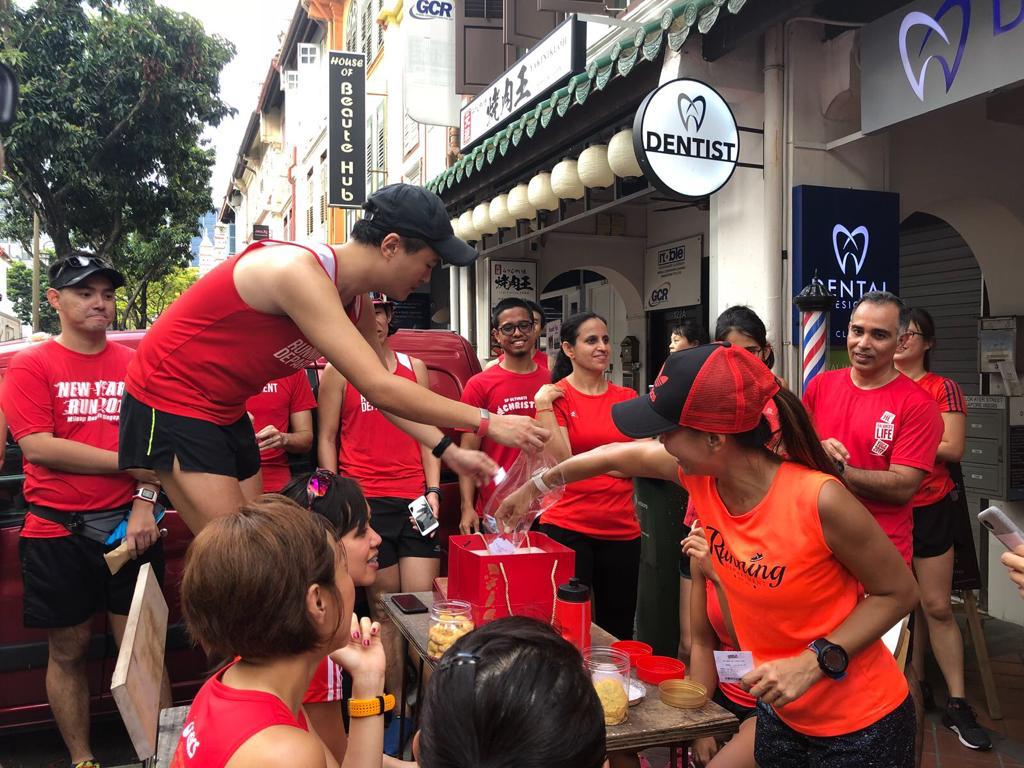 3. Telling ourselves that Yu Sheng is Salad, and Salad is healthy!

Photo Credit: Boon, who has already started his Salad feasting.
4. Convincing ourselves that we can go for a run after gobbling down a few pineapple tarts to burn away the extra calories.
This sure does NOT look like a FEW pineapple tarts…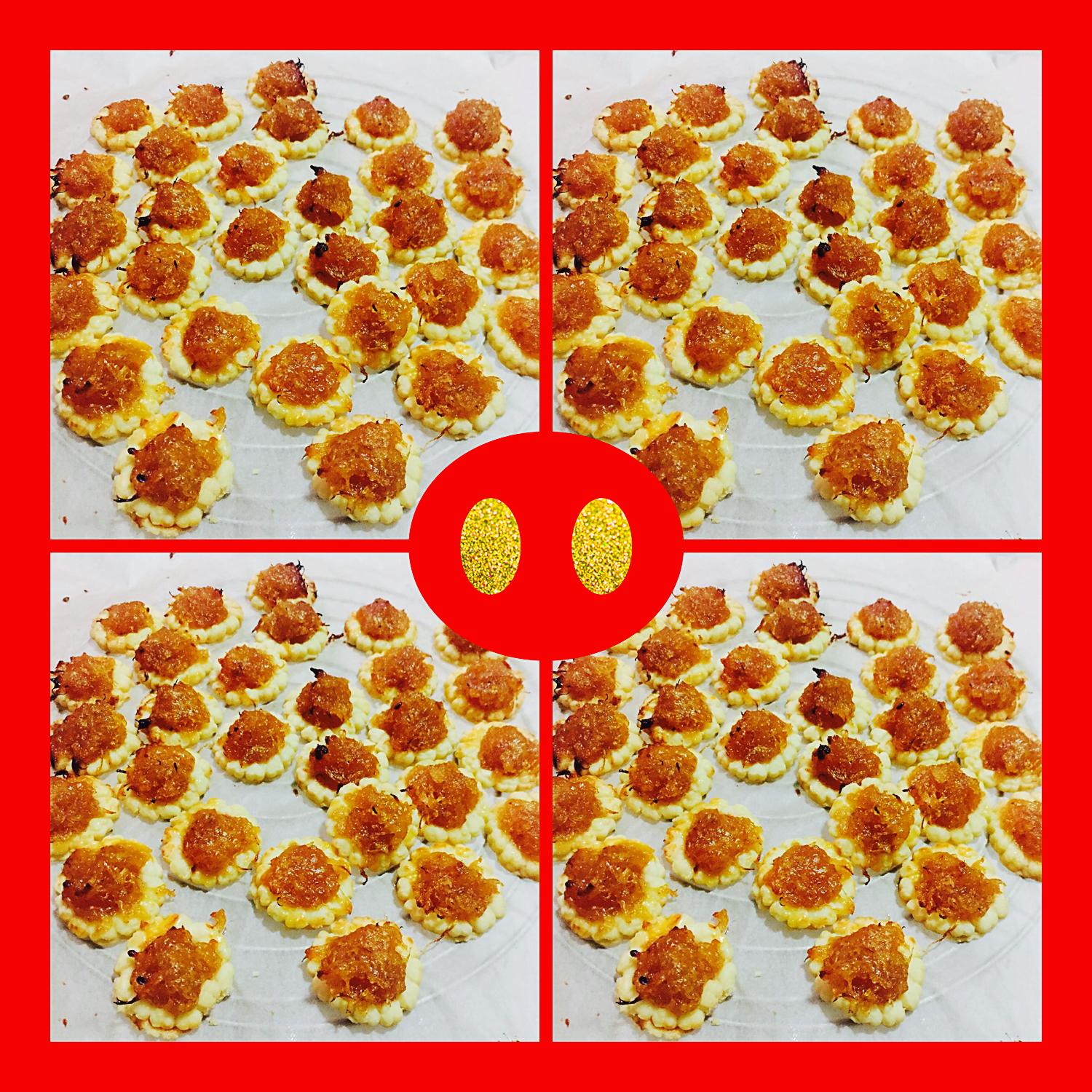 Photo credit: Hermione.
5. Using pineapple tarts and bakkwa as fuel for our xx.88km LSD. Refer to #4.
6. Polishing and displaying all your finisher medals for your visiting relatives.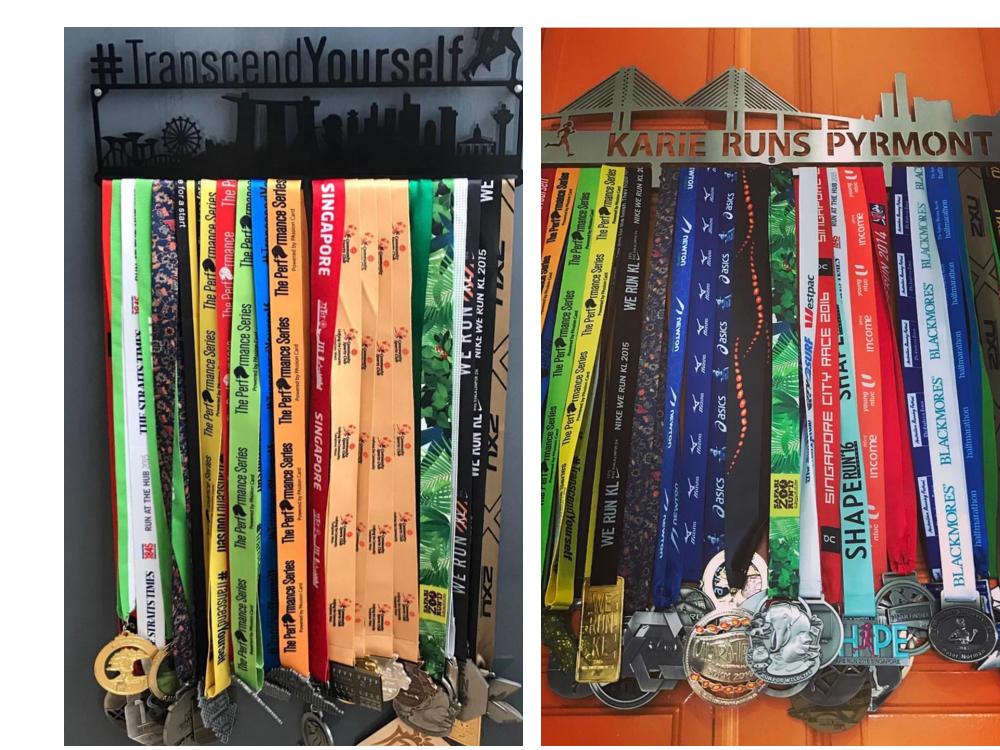 Photo Credit: Karie, AND Karie @karierunspyrmont.
This girl is insane!
7. Hoping our relatives say we all look gorgeous and fab – all thanks to running. *TRUE STORY!*

8. Joining Running Department for our annual CNY run through the Heart of Chinatown!
Date: 9 February 2019 (Saturday)
Time: The auspicious hour of 7:08 am
Venue: Telok Ayer MRT Station Exit A
Dress Code: The auspicious Red or Orange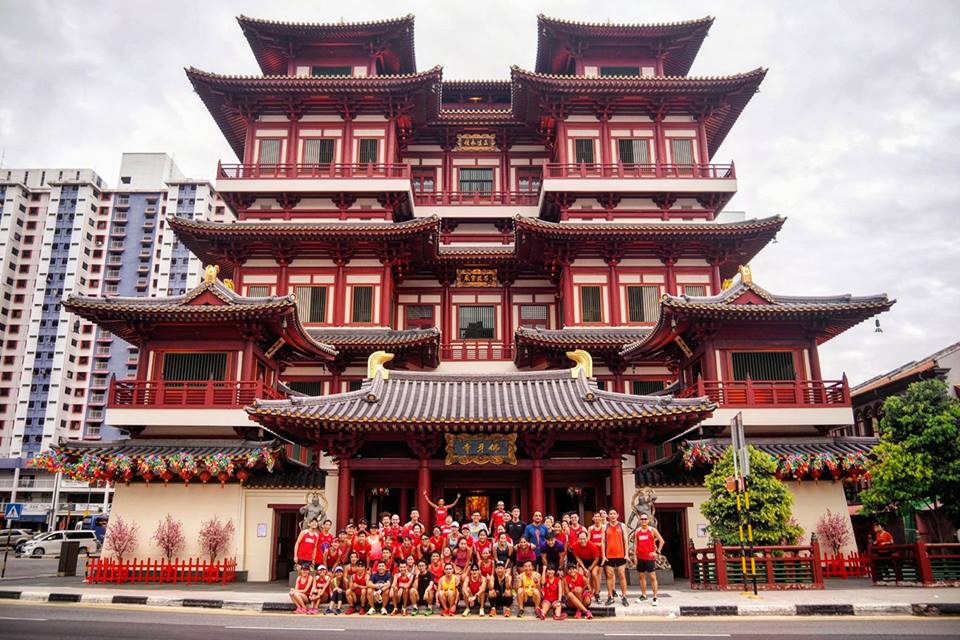 Lastly, wishing all a happy, healthy and huat huat Chinese New Year!
恭喜发财!Gōng xǐ fā cái