For most people, Chinese New Year involves spring cleaning, shopping for new year clothes, visiting friends and relatives. However, for cray cray runners (like us), running is a lifestyle and it doesn't stop during the festivities! You will definitely recognize these habits if your life revolves around running…
1. Go for an 8.88 km, 16.88 km run, or anything that ends with an x.88. You will feel like you have failed if you didn't manage to stop your GPS watch at xx.88 km mark.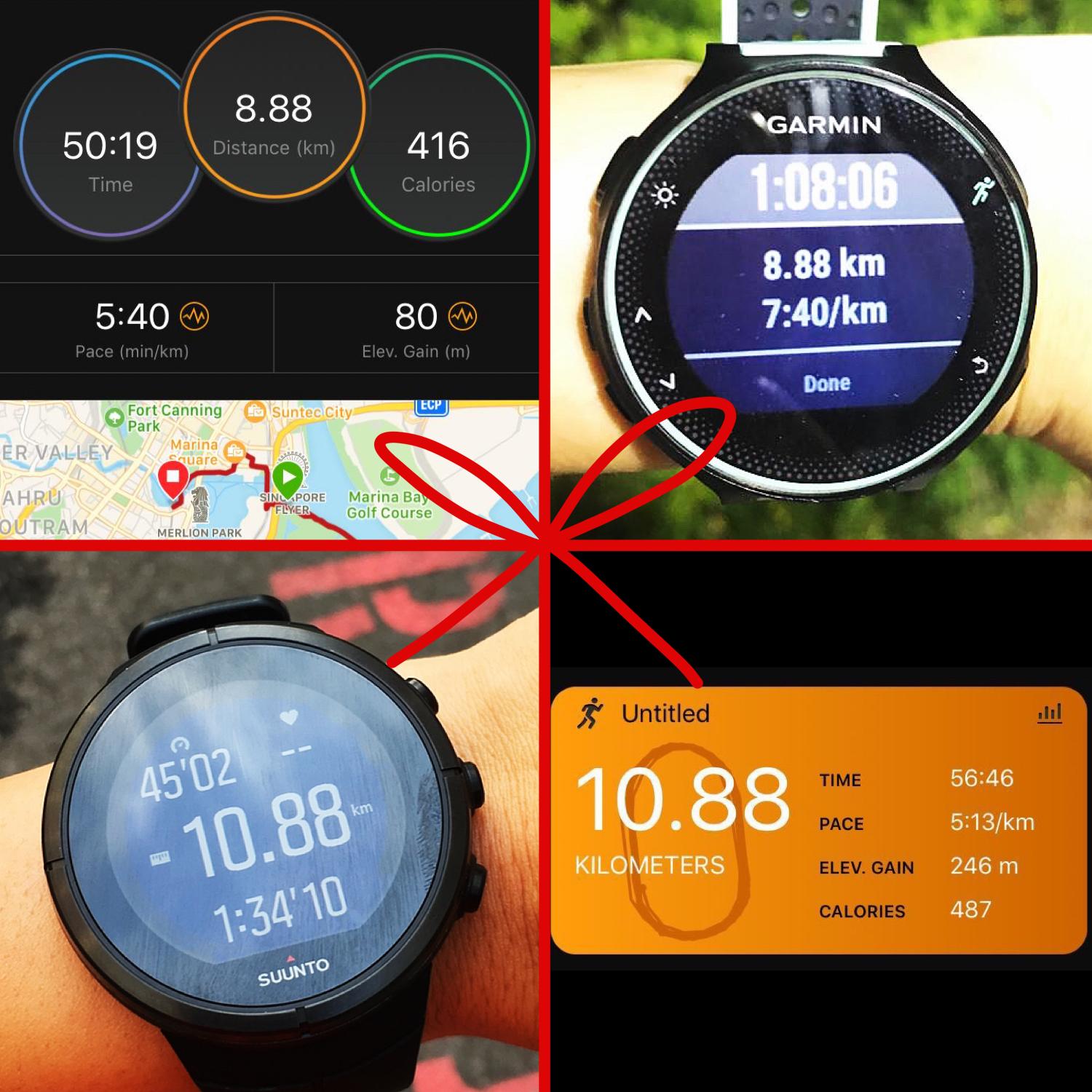 2. Run through the streets of Chinatown to clock that xx.88 distance.
Check out what took place in our previous years' CNY Run last year here!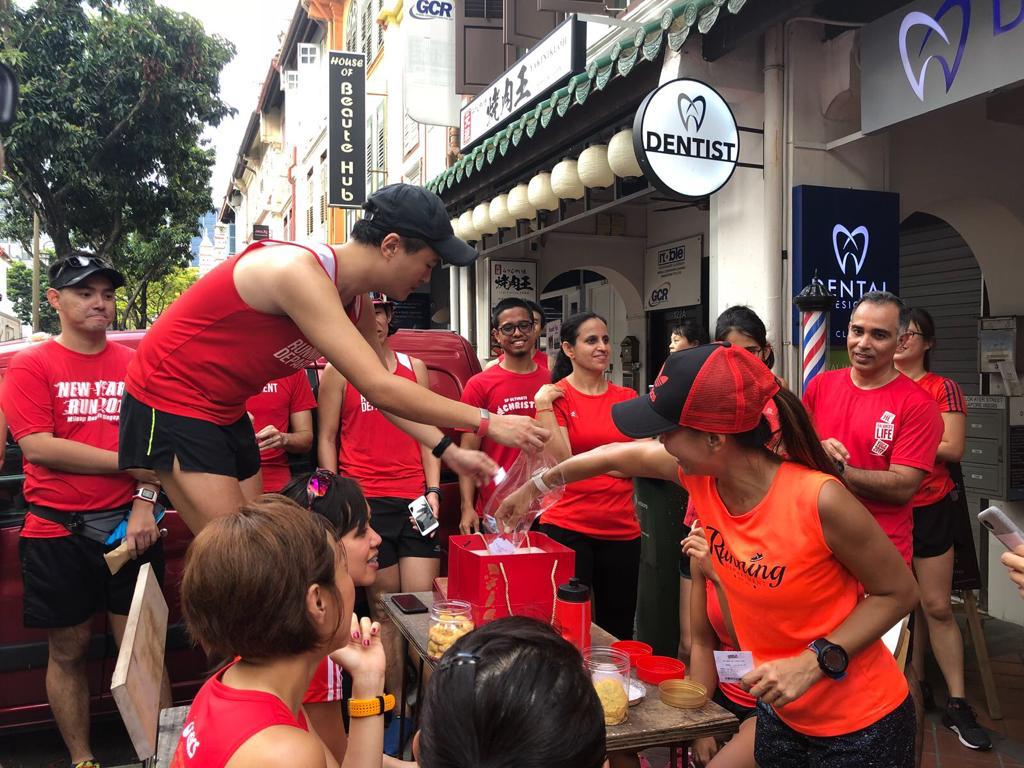 Photos credit: Andrew Lin
3. Eat plenty of salad (I really mean Yu Sheng).

Credit: littledayout.com
4. Convince ourselves that we are eating all the pineapple tarts and bak kwa because we are fueling up for our run. Refer to points number 1 and 2.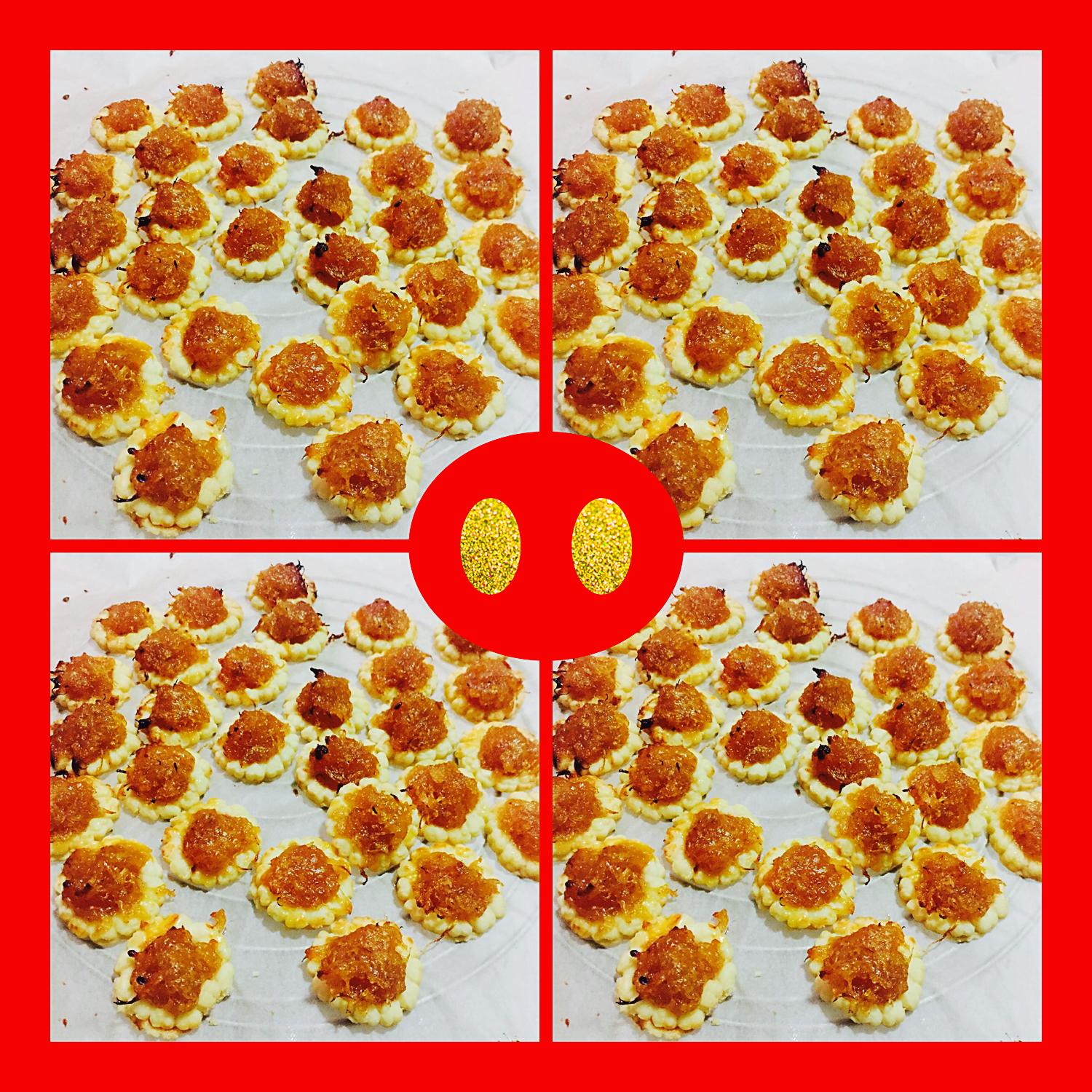 Credit: Hermione.
5. Use Chinese New Year as an excuse to buy new running clothes and shoes.
6. When your idea of spring cleaning is to clean and display all your running medals to show off to your relatives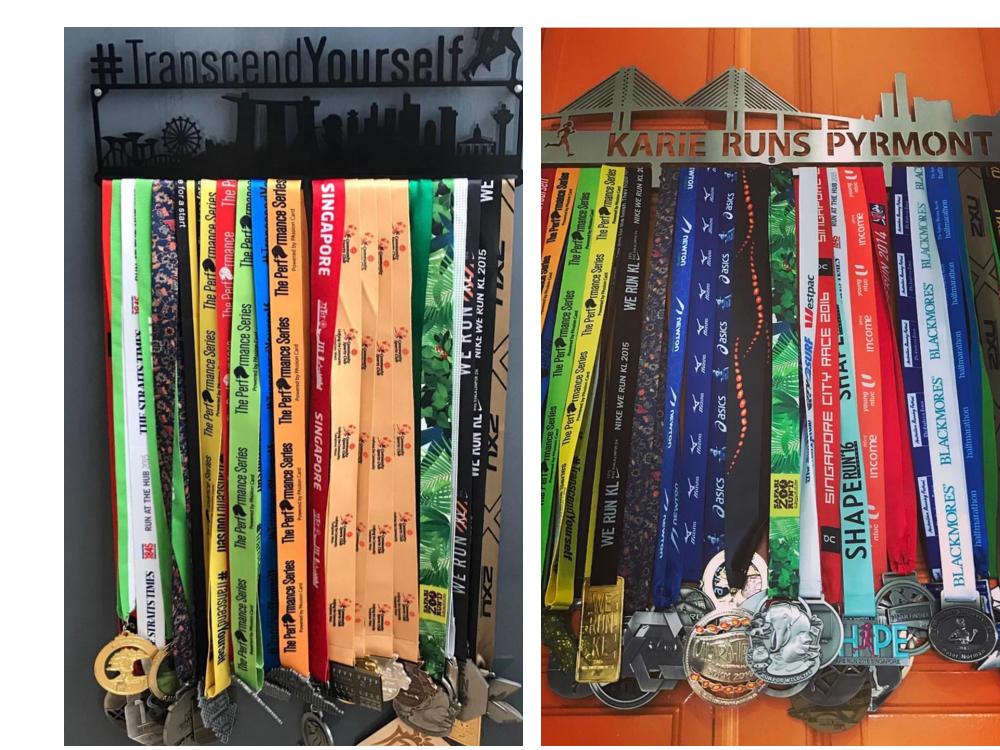 Photo Credit: Karie, AND Karie @karierunspyrmont.
This girl is insane!
7. Fish for compliments from friends and family about how fit and healthy we look – all thanks to running, and then end up being overwhelmed by everyone asking us how to get started on running.

8. Join Running Department for their weekly runs(such as the CNY run that just happened!). You can find the details on our Facebook and Instagtam!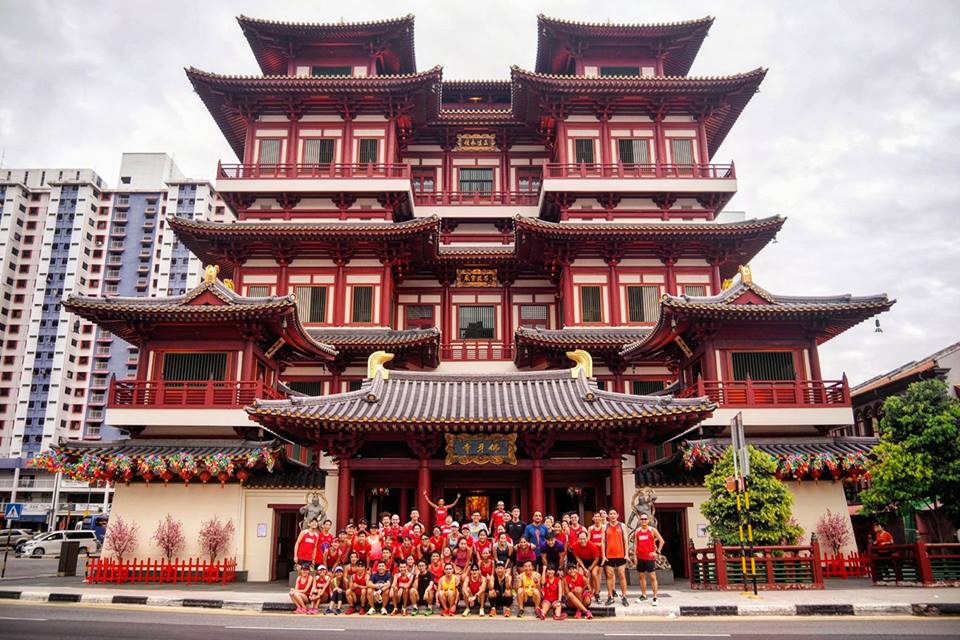 Lastly, wishing all a happy, healthy and huat huat Chinese New Year!
恭喜发财!Gōng xǐ fā cái
This article is an updated version of last year's CNY article from Running Department written by Gladys Teo.