A heartfelt thank you to those who joined, Run for a good cause community challenge held in November and December, 2020.
For this challenge, runners joined the Running Department and Oasia Hotels and Residence to spread some festive cheer during Christmas last year by clocking running miles to unlock gifts and bringing joy to a group of underprivileged children from Touch Young Arrows.
The goal was to clock an accumulative distance of 35,000km from 18 Nov to 21 Dec 2020, 2359hrs.
However, our enthusiastic and engaged community hit the targeted mileage way before the deadline of 21 December, 2020. Yes, we just need a reason to run and if the reason is to bring joy to underprivileged, nothing is stopping us.
We are super chuffed to have achieved a total of 38475.5 km as a community within a month. Let's put our hands together for all those who made this possible👏🏻.
This achievement allowed us to unlock gifts ranging from sports apparels, caps, water bottles, towels etc. from our kind partners and sponsors. The gifts together with the stationaries packs (sponsored by donations received from our RD crew) have been delivered to the recipients ( beneficiaries from Touch Young Arrows) by Santa elves from RD crew and friends from Oasia Hotels and Residences on the Boxing Day last year.
Nothing beats seeing the joy on the face of the happy recipients when presented with the surprise gift packs. Boxing Day 2020 was more meaningful because we gave back to the community. Not to mention that the RD Santa elves were ecstatic to be able to see one another, face to face at the meeting point that morning. (Yes, the Safe Distancing Measures were strictly abided throughout the event!)
Here are some pictures to document the memory of "Unboxing on the Boxing Day."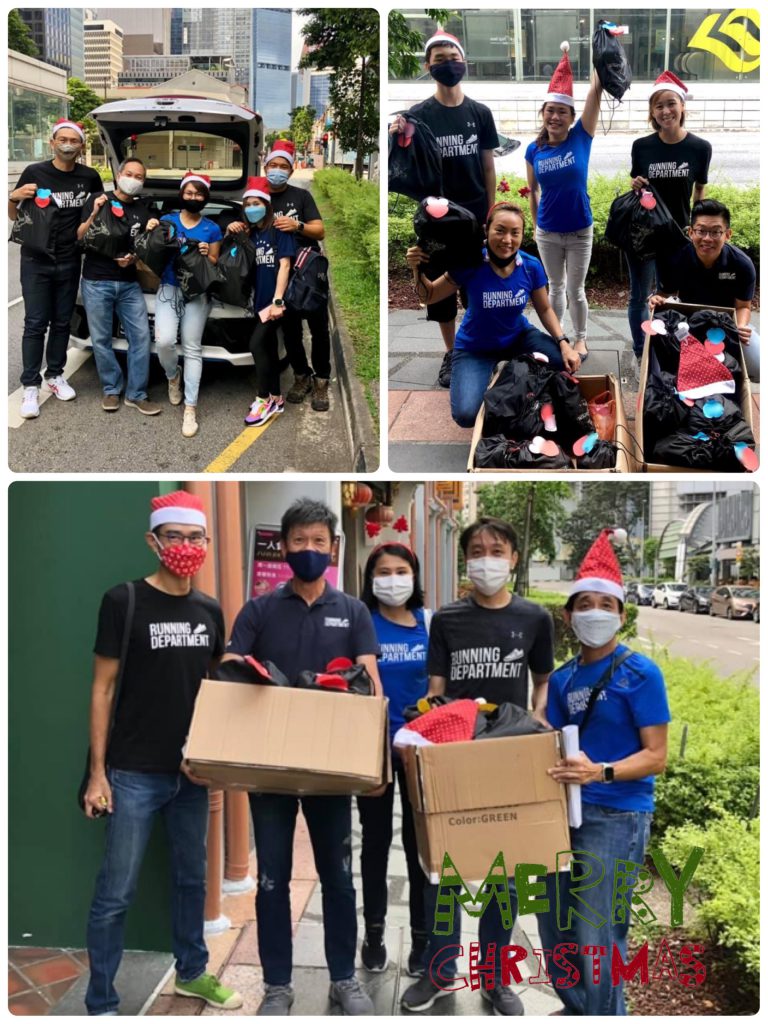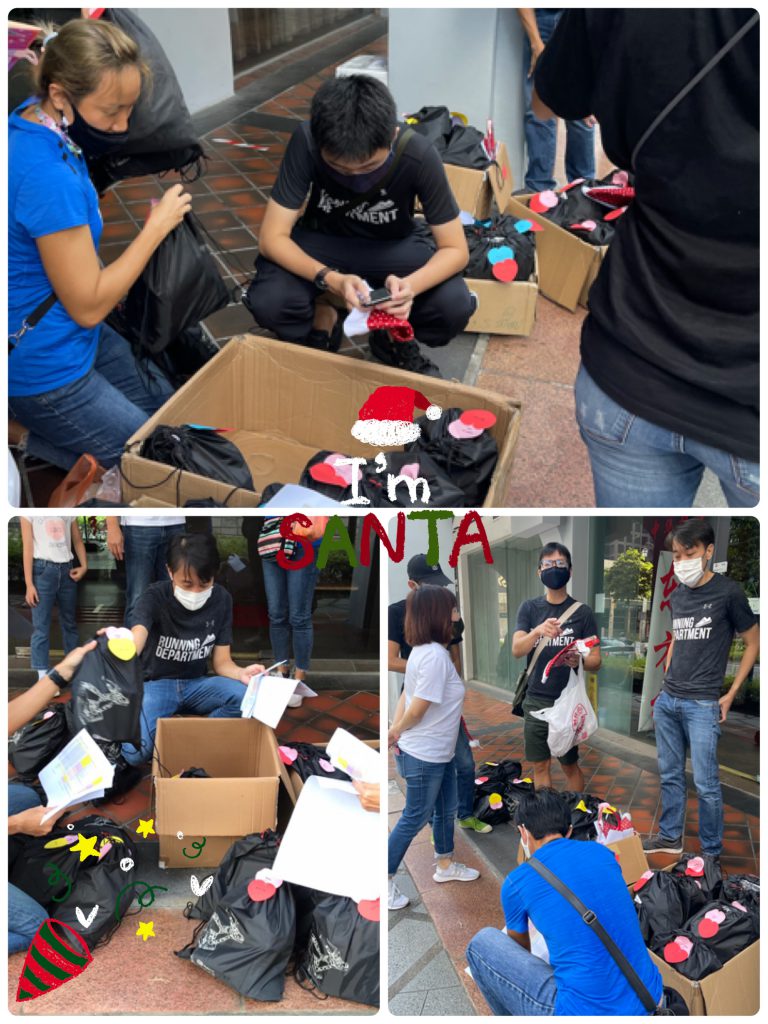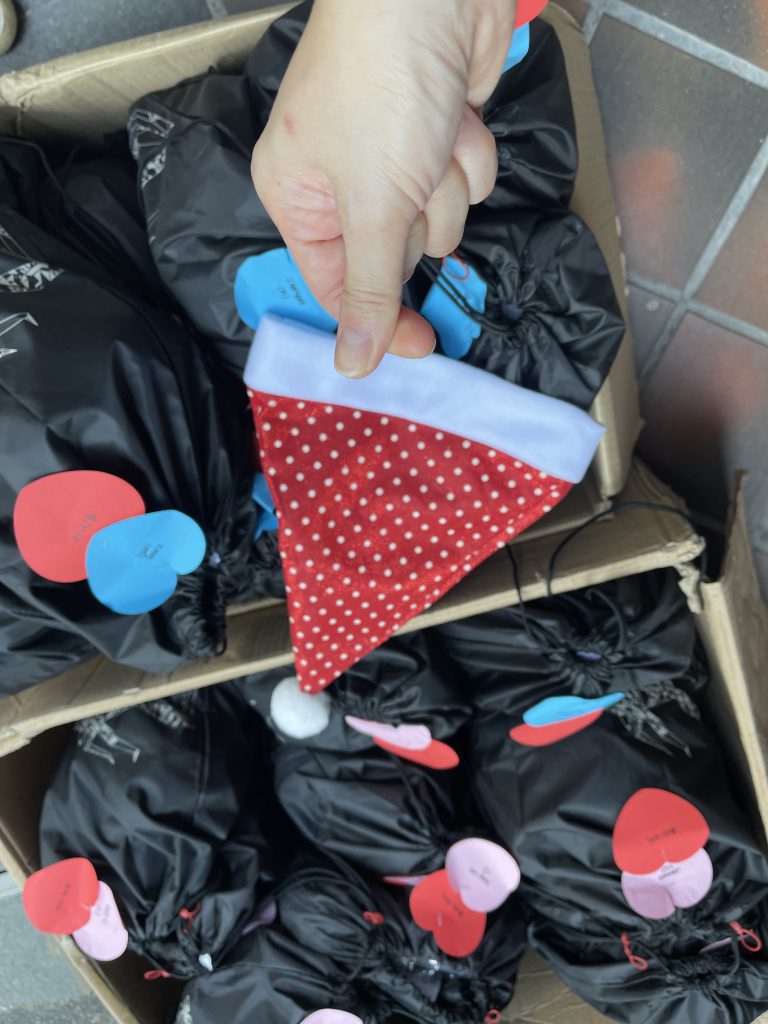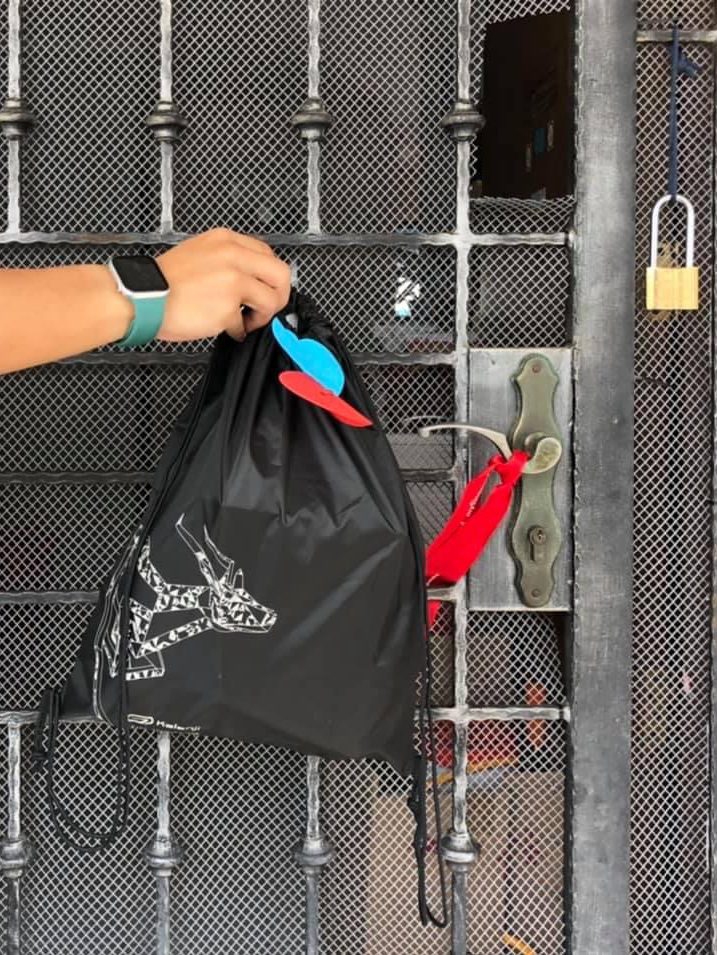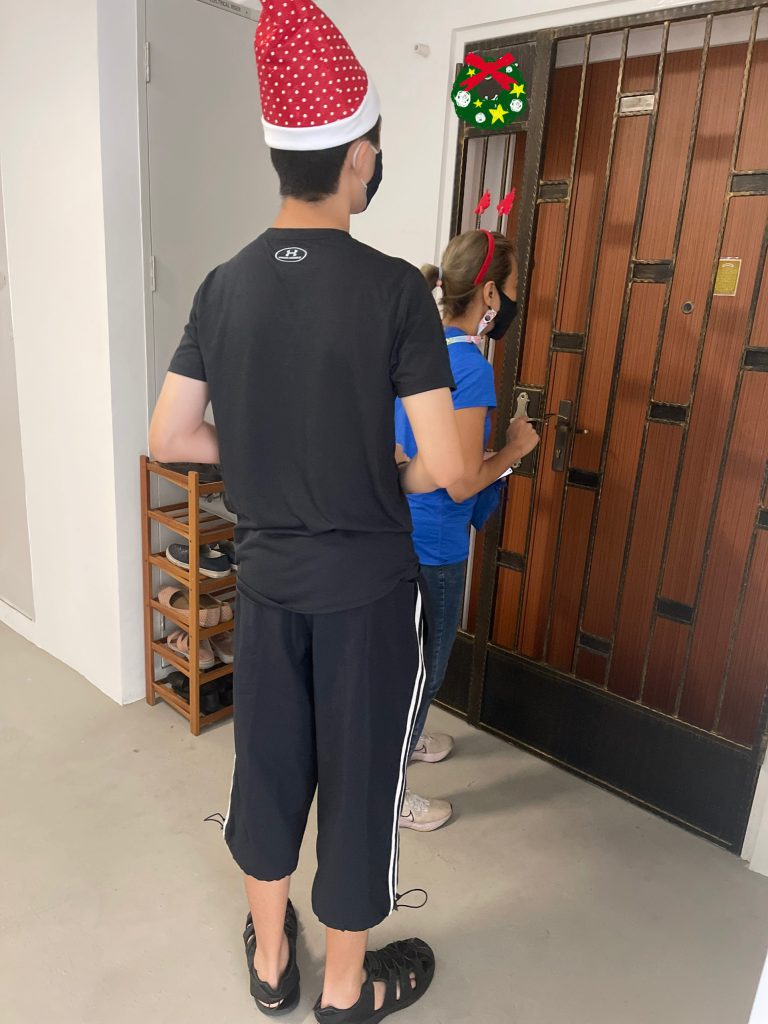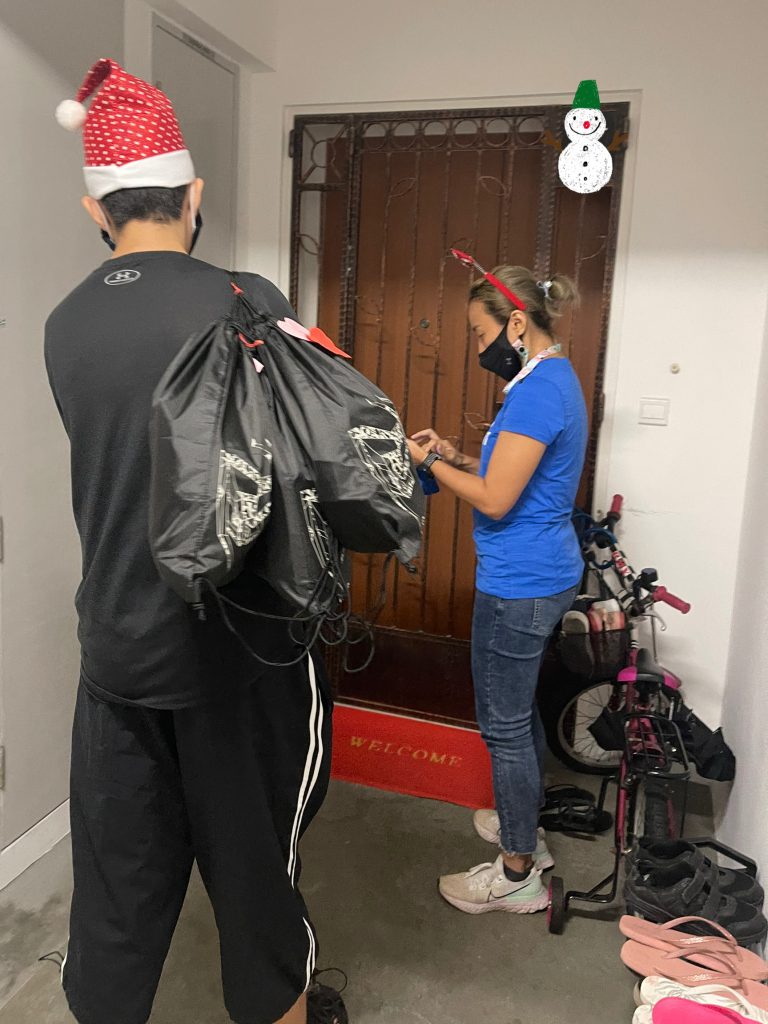 Continue to participate in RD's virtual challenges and remember to run safe and stay vigilant as we move into Phase 3 in 2021. Together we can overcome the fight against the COVID-19 pandemic.