When I started running, all I wanted to do was to run races and finish them without walking. Then I began to set different goals: get faster, run a longer race and run forevermore. I did everything I thought I was supposed to do in training. I stopped drinking, planked, strengthened, stretched and tapered for races. Racing is thrilling. Putting in a 100% effort, giving it full attention and pushing as fast as possible towards to end is very exciting to me. But after a while, I found it difficult to go from one race to the next. Is this all running have to offer?
A completely different game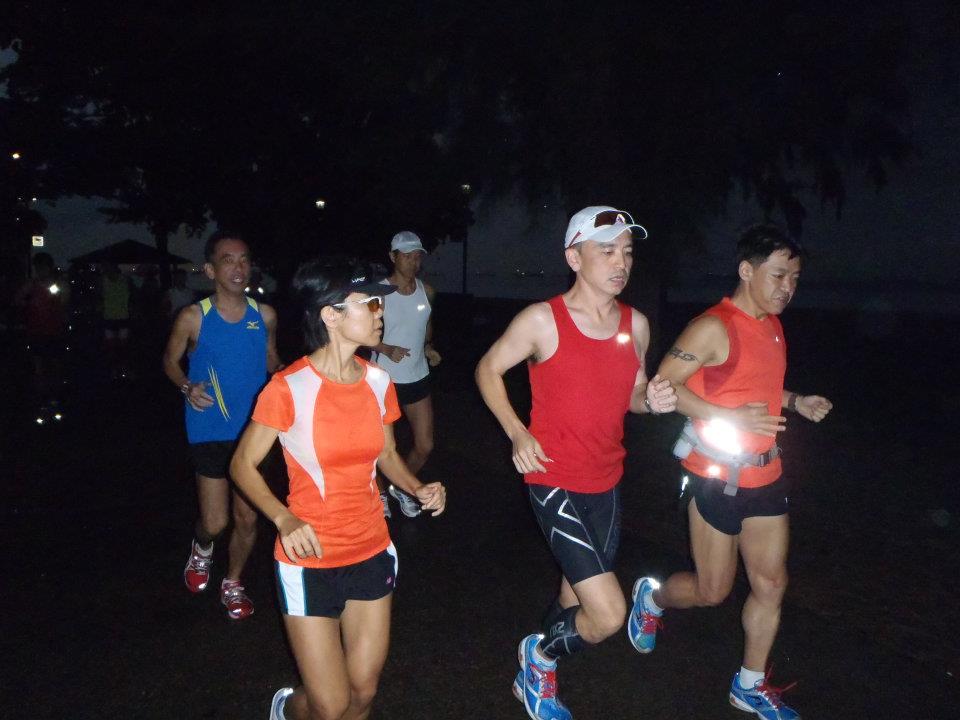 So I became in a pacer in SCSM 2011. I was probably quite clueless about what was required. That's me running without a watch, because I haven't bought a watch which tells me the pace. Every week we were assessed on how well we were running at a consistent pace. It was completely different from racing. Running the same pace throughout the training runs require patience…a lot of patience. I wasn't a very experienced runner at that time and found that talking to my team mates helped a lot. We kept each other out of boredom and time passed quickly.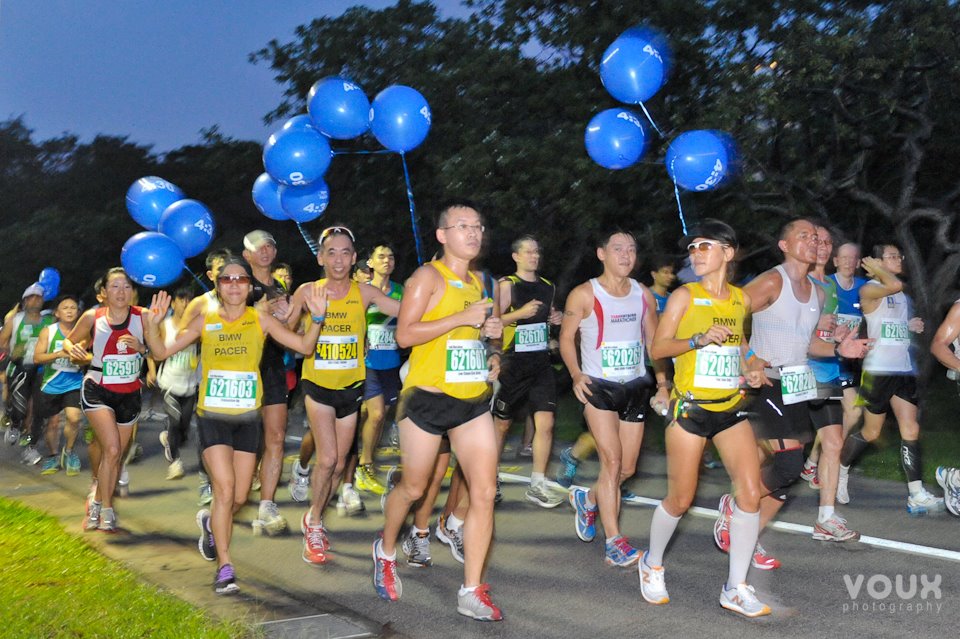 Pro tip 1: Many runners tell us that they worry about whether they can hold a pace consistently over the whole marathon. We believe that it is all about making sure you are running in your easy zone. In fact, picking the right pace group for your fitness can help enhance your endurance. It can help you maintain fitness when you want to take a breather from rigorous training (also known as a off season period).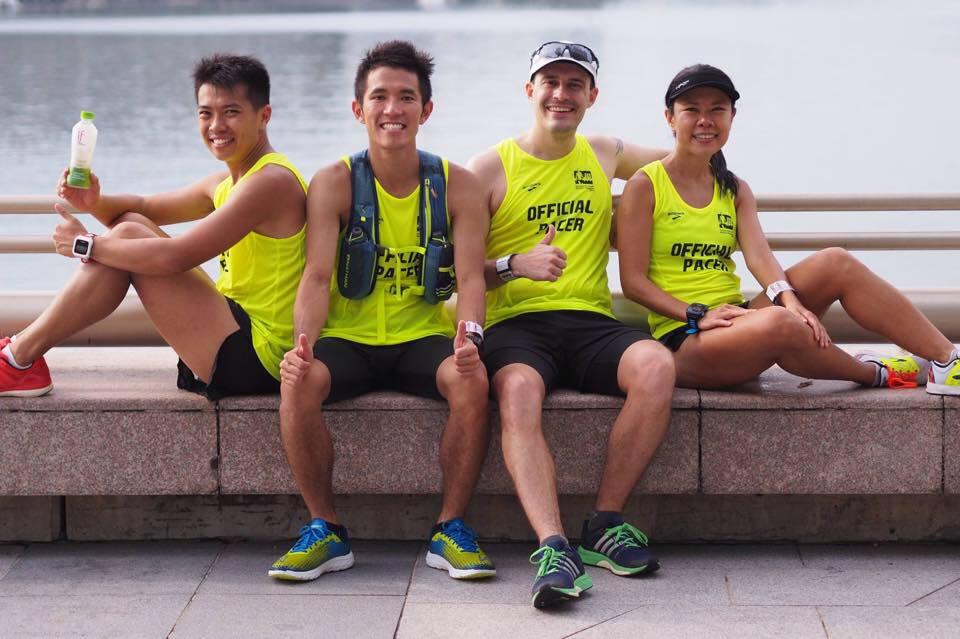 Meet badass women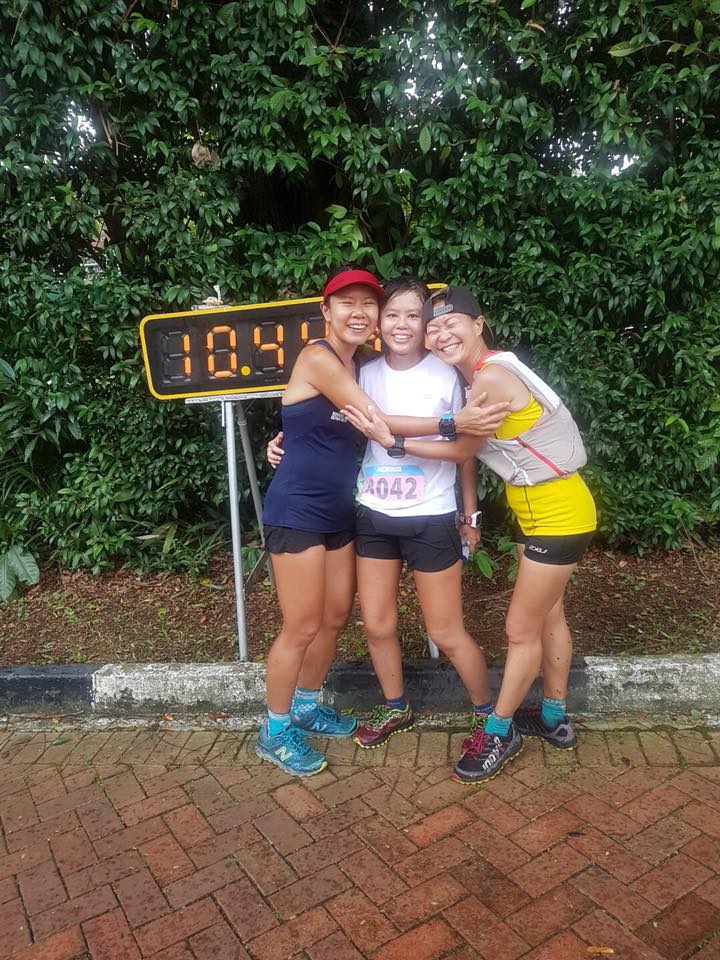 There were not as many women runners in those days, so it was a great way to get to know the other ladies. Irene, Yew Meng and Tracy all provided support and inspiration to me in different ways. The thing is, most of these ladies are masters of multi-taskers: juggling different roles and having varied interests outside running. The best part is growing older with them and working out all kinds of girl issues as we continue running into our senior years.
Pro tip 2: A new study from RunRepeat finds that women are better than men when it comes to pacing the marathon. Researchers looked at more than two million marathon results from 2009 to 2019 that showed that women are, on average, 18.33 per cent better at running an even pace than men. In fact, the longer the event, the smaller the gap between the average men and women. Personally, I think that women are just more patient and less likely to go out too fast.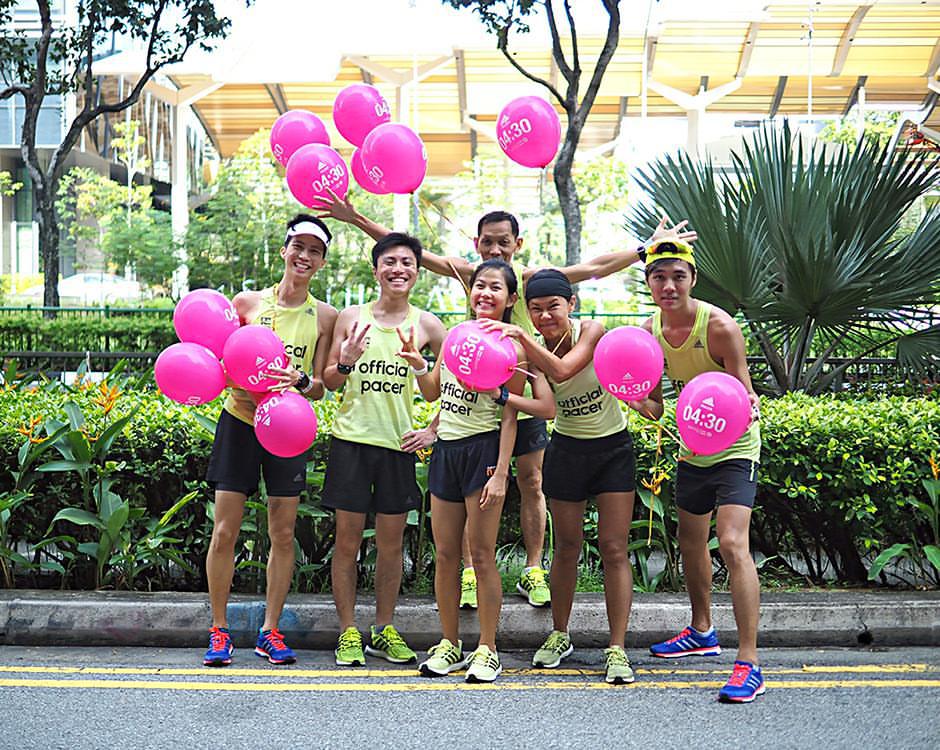 A new generation of runners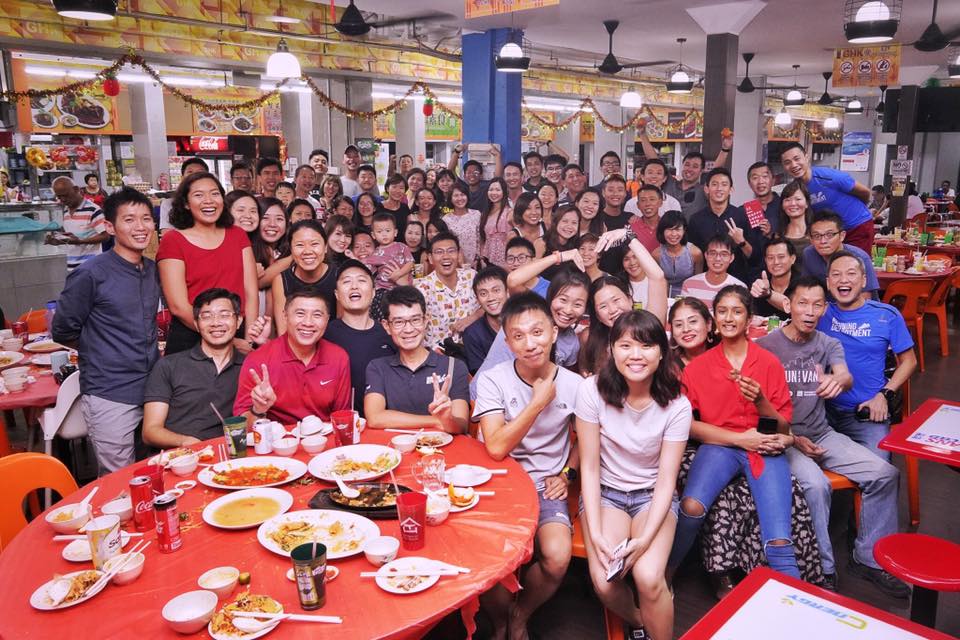 Running Department was formed to maintain a community of runners who want to contribute our time, knowledge and share our passion for running. The first generation of pacers are passing on the baton so that we can take on other behind the scene roles as crew. Besides running, we celebrate birthdays, marriages, new births and go on runcations together. You hear us talking about this community as a big family – it sounds like a cliché, but it is exactly what it is. And yes, and we now have a whole new generation of girl runners too!
Interested? Join us!
We welcome diversity! A special open invitation to the ladies to join us as pacers at our next event! We know some of you might be worried about pacing with the guys or think that you are not fast enough. Just want to reassure you that we have different pace groups and you'll find one that works for you. Look out for our posts on our Facebook page when running events resume!