*Drum Rolls* Hello Everyone! Please meet Valerie – a familiar face as one of our running crew in our weekly community-run session. She's been volunteering with Running Department since 2017 with her first debut as the Standard Chartered Singapore Marathon 2017's Half Marathon Pacer.
Find out more about Valerie in this week's #RDTickTalk and learn about her love for the mountains.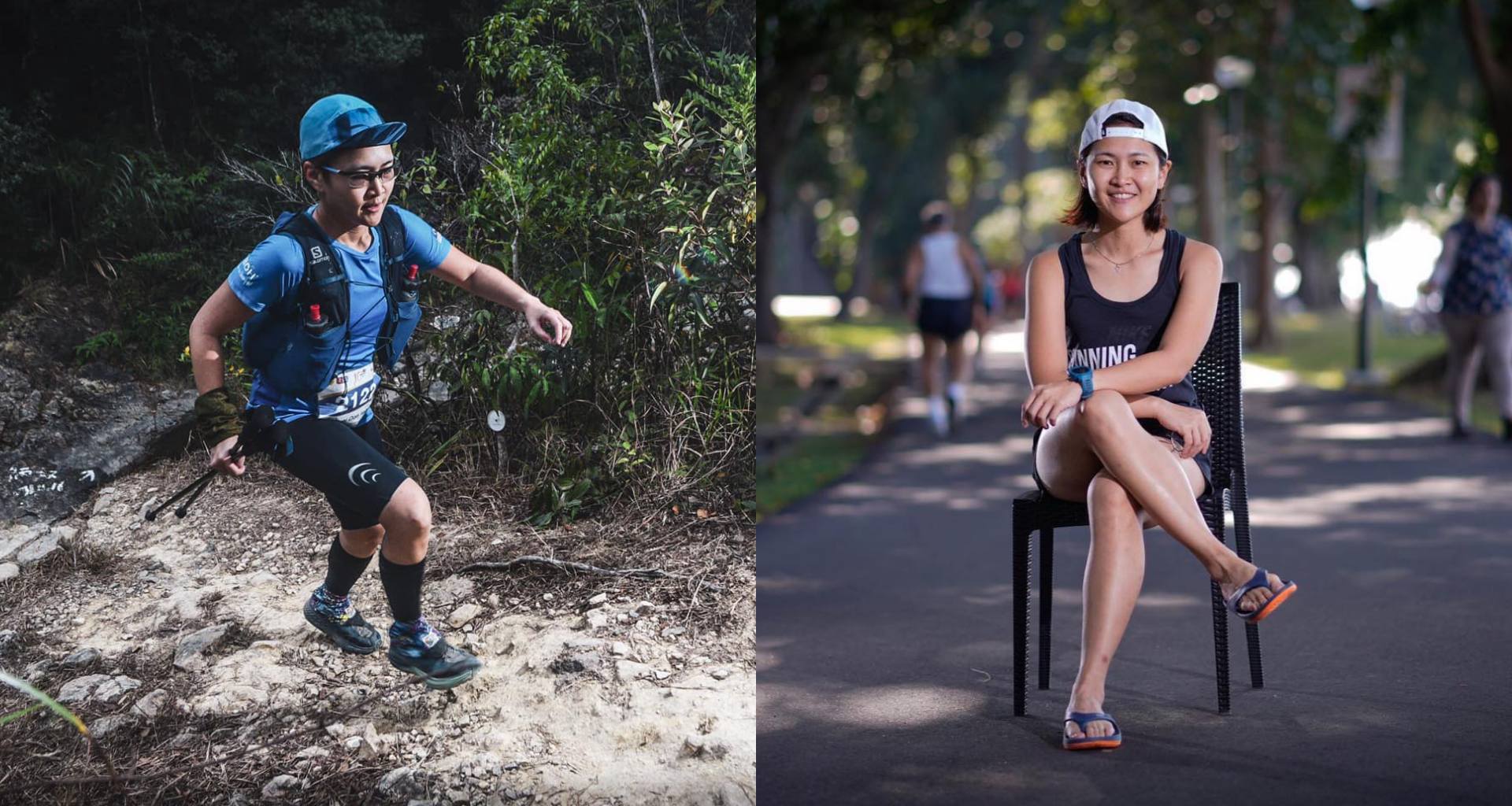 ALL ABOUT YOUR AND RUNNING

What sparked your interest in running?
I started running because it was the cheapest sport to lose weight, then I signed up for my first race "Jurong Lake Run", to motivate myself to run more frequently, and in the end, I got myself hooked on it.
Running is not just a sport to me, but has become a part of my life now.
What's your weekly running routine like?
Usually every Wednesday & Saturday I will run with the Running Department. The rest of the days, I don't really follow a plan and I will do a run according to how my body feels that day, and the weekend will be either a long run or a hike.
How long have you been running with RD?
5 years! Gosh…Time flies when you're having a good time.
Editor: Wow. That's like 5 years long service award! Congratulations! 😂
Share with us a favorite race / running memory!
My favourite race thus far is the Vietnam Mountain Marathon (VMM). It was a beautiful trail race with a spectacular view of mountains and rice terraces around Sapa, Vietnam.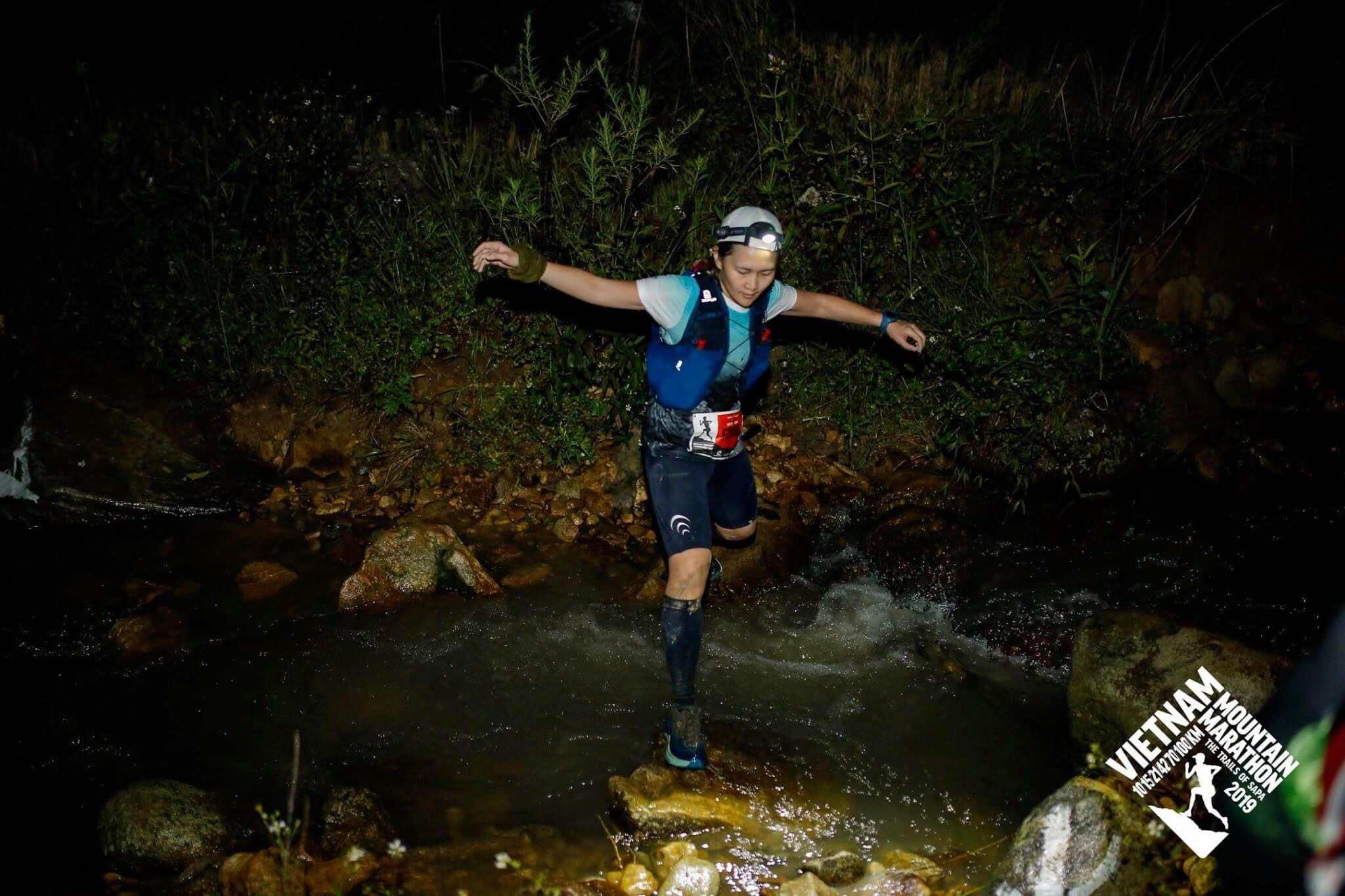 What is your current favorite pair of running shoes?
Nike Terra Kiger! I simply love its colorway! It's just very "chio".
Editor: We went to google for the shoe… indeed very chio and colorful. Btw, the Nike Terra Kiger is a pair of trail running shoes, ideal for a run at Macritchie Reservoir.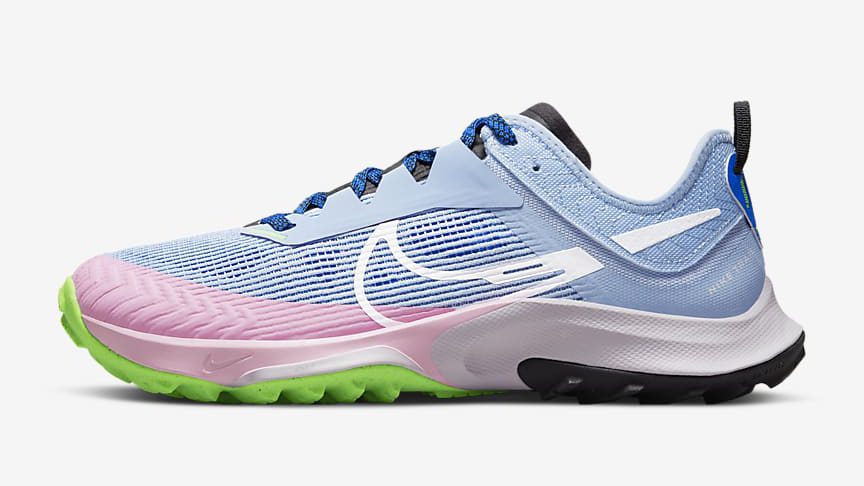 Any pre-race or post run ritual?
Pre-race flat lay is a must, to show off what you've got *LOL*, in fact it's like a mini checklist to help me to identify items that I might have left out.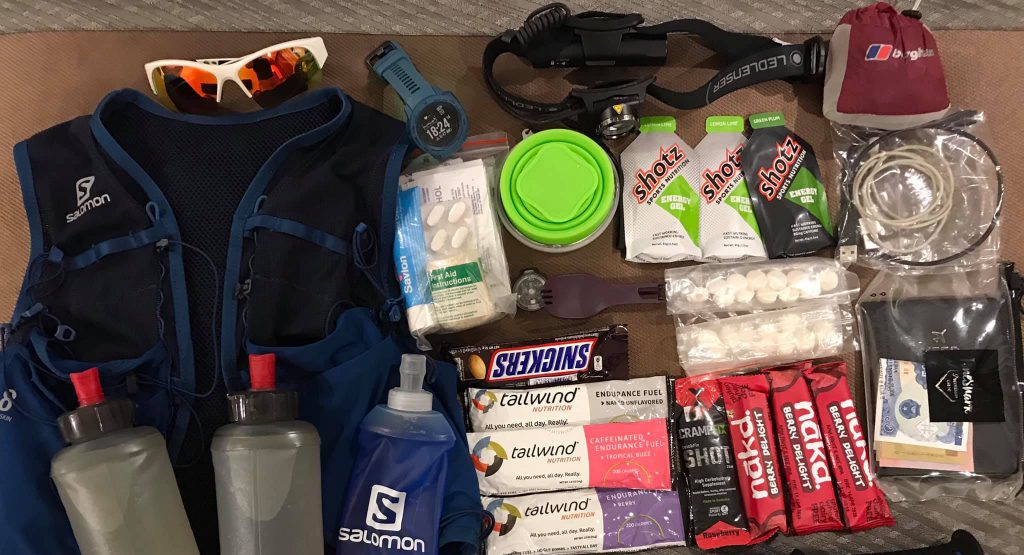 Are there any races on your bucket list?
TDS by UTMB
Editor: We hope to see that happening soon!
---
KNOWING YOU BETTER
Is there any quote that inspires you?
This too shall pass.
What is your comfort food?
Braised rice.
Editor: Ok. So we asked Valerie what's a braised rice and here's a photo of it. It's mui fan that you can get from zhi char store you know?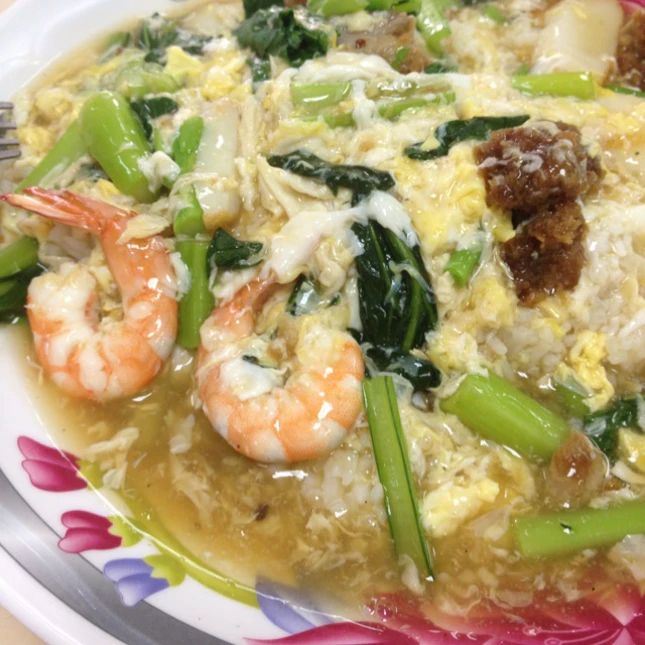 Do you have any favorite drink?
Kopi Peng Siew Dai
Editor: Eh.. not beer? 🍺
Do you have any other hobbies besides running?
Cycling & scuba diving.
Tell us one fun fact about you.
I always love to hydrate with beer after a long hot training day, and enjoy the week dealing with allergies. My love hate relationship with alcohol.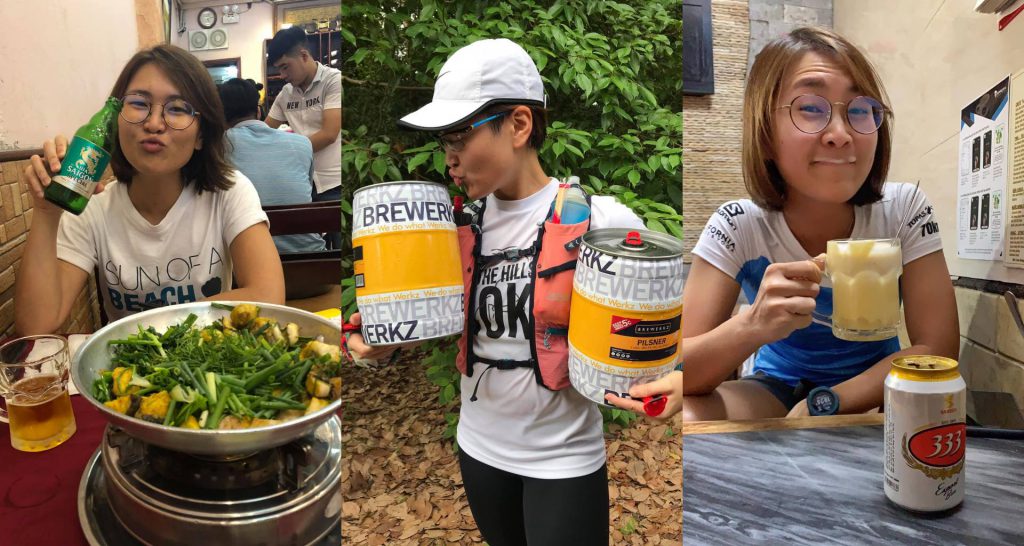 Complete this sentence: If I am not running, I will ….
I will eat, sleep & play.
We all know you're a big fan of the mountains. Tell us a bit more about your love for the trail and mountain races!
Trail races are fun, challenging and it always gives me an unexpected kind of adventurous experience. I learn much about lifes from every trail race and I love the camaraderie culture that brings people together from all walks of life to achieve the same goal.
---
YOU AND RUNNING DEPARTMENT
What do you like most about running with Running Department?
Definitely the community. It always makes me feel good to run with Running Department after a hectic day. Run and chit chat with like-minded people about races, hobbies, and wrap up the run with a makan session.
Any special moments about Running Department to share with us?
In my first year with the Running Department, I'm still a shy newcomer. My pacing team mates bought me a birthday balloon on a Wednesday RD run to celebrate my birthday by running a 10km together with a group of runners and singing birthday songs while running along The Float @ Marina Bay. What a memorable birthday:)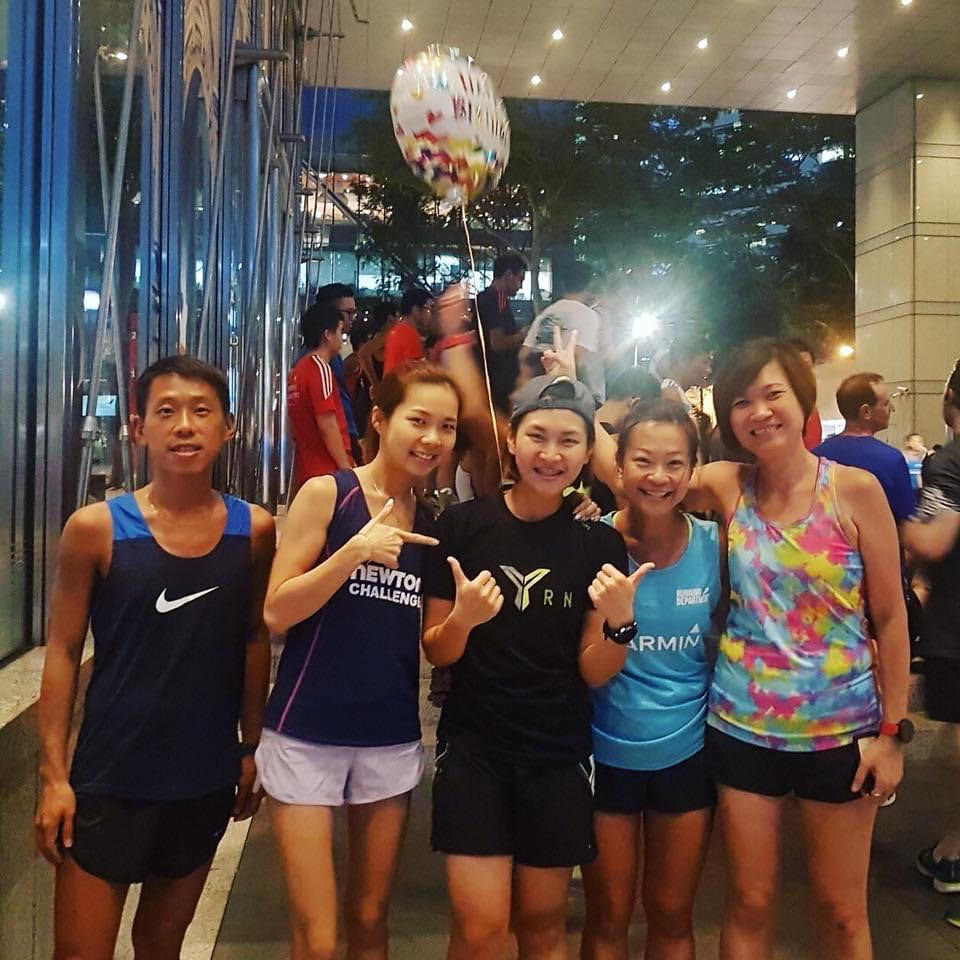 What is that one tip that you will give to runners who want to run with Running Department?
Don't worry, no one bites, just come and enjoy the run together:)
Why do you want to be a volunteer crew / pacer?
To give back to the running community by encouraging new runners to fall in love with the sport.
Lastly, any hopes or wishes that you would like to share with us for 2022?
I wish everyone the best of health, stay injury-free and achieve our personal best (PB) for those who are racing in 2022.
---
Good Job! You made it to the end of this interview. We hope you are enjoying #RDTickTalk as we hope to introduce our crew members and runners so that you get to know them better! As always, if you know of someone who you think should be featured, drop us an email at enquiry@runningdept.com with your recommendations!
Don't forget to subscribe to our telegram channel to get the latest dips on our run schedules, events and recruitment!