As a medical professional I have always understood the benefits of running in keeping fit.
This knowledge has kept me running for most of my adult life but on my own as I have never liked doing things in groups… until I started with Running Department.
I wasn't keen to start, but like most of the good things I have done, my wife pushed me into it!  But once I started I was hooked. When I started running with RD the thing that struck me the most was that no one acted like they were something special or great (even though there are some amazing runners there). Everyone on an equal footing and even the best of runners happy to help improve the running of very ordinary runners like me. No aggression, no show offs, no yaya papayas, just a great group of runners who all want to improve, are happy to share their knowledge and welcome everyone to run with them.
With consistent running with them my pace has improved and I can run for longer distances. I did my first half marathon, my first trail run, my first overseas group run ( ok it was only Malacca but still incredibly enjoyable) and had my first taste of Durian puff and I don't think I would have done any of those if I wasn't running with them ( Terence  I still don't forgive you for the Durian Puff and it won't be happening again anytime soon!).
So if you want to improve your running in the company of some very nice people who also happen to be great runners, check out Running Department but maybe pass on the Durian Puffs.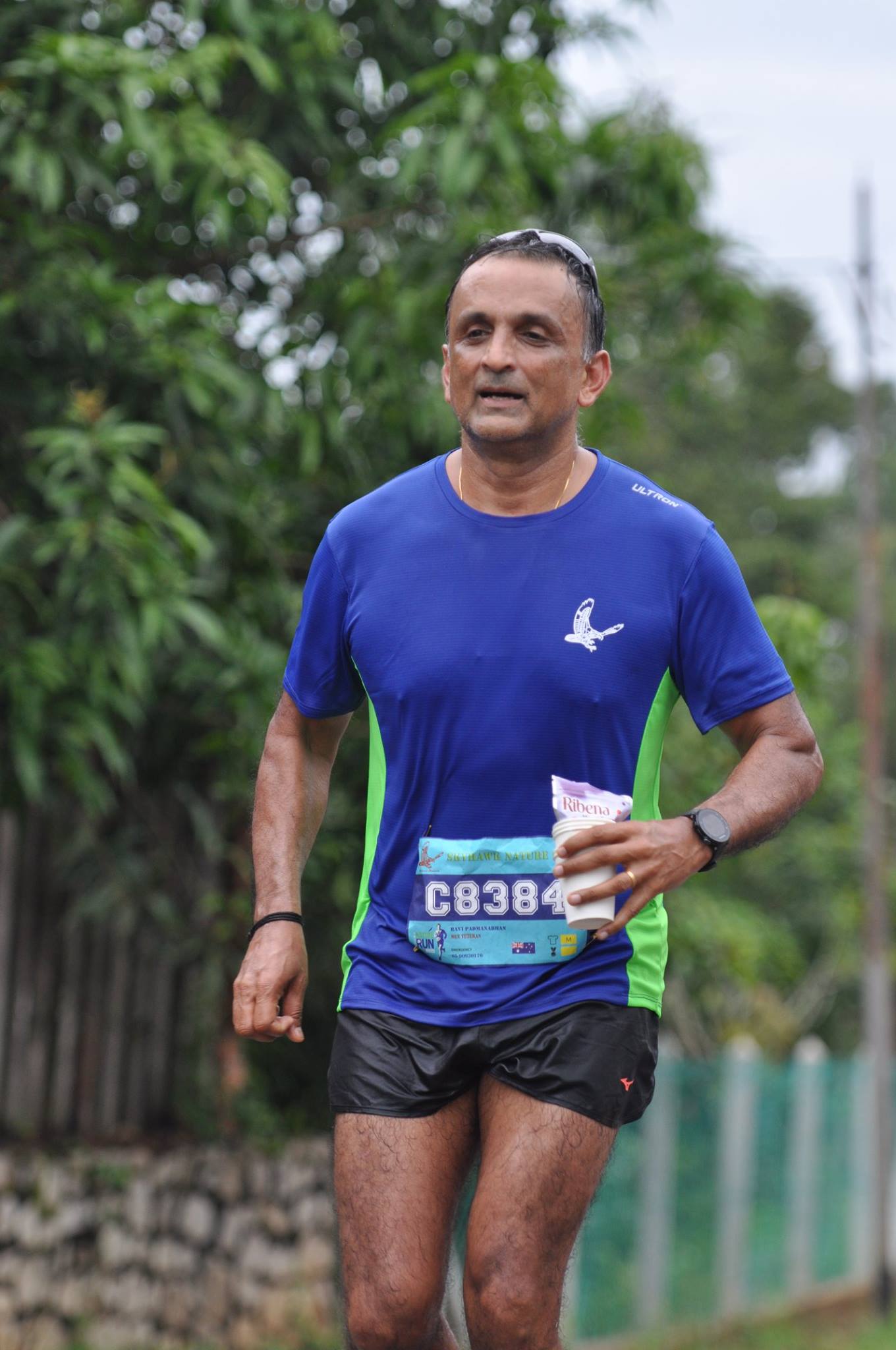 Photo credit: Ravi